I've long since grown out of my preteen/teen fangirl-dom. Or so I thought. Until I realized that Kindergarten pick up was very similar to the tweens outside the 1D concert.
Fangirl catching a glimpse of Harry Styles, OR is it a gif of me catching a glimpse of my son waiting to get picked up?
Trapped in traffic getting to the concert or me trapped in the parking lot while I can see him looking sad because he doesn't see me?
Teen waving furiously to attract Liam's attention or me leaning out the window of my rad minivan waving to my baby?
When Niall won't post for a picture or when I catch a glimpse of him trying to talk a friend in line and they don't notice him.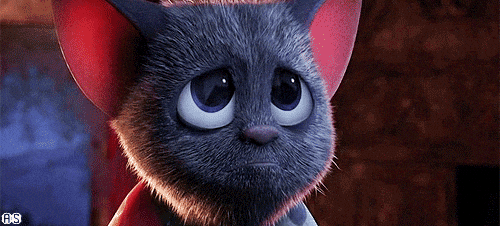 When Zayne give you a smile or when Max sees me and gives me that special little wave and jump that he has seen me:
When I finally get to hug him after school:
I may no longer be a tween fangirl, but sometimes I sure act like it. Luckily right now he thinks it's cool. But before you know it this will be him when he sees me coming:
Good Luck to him! And also to his little brother and sister. Cause I'm gonna do the same damn things to them!